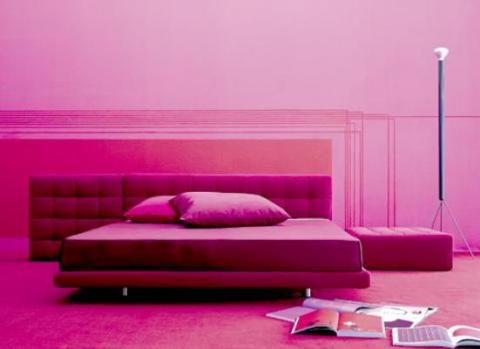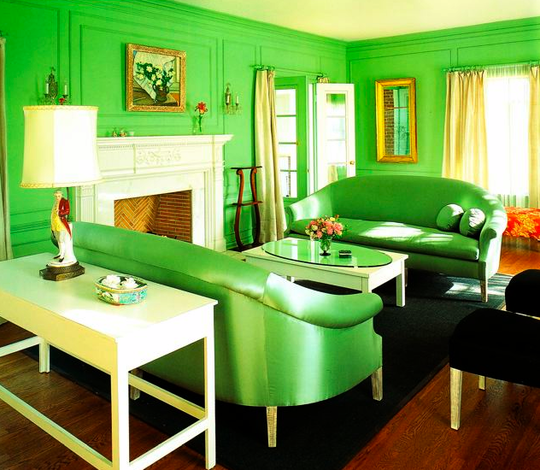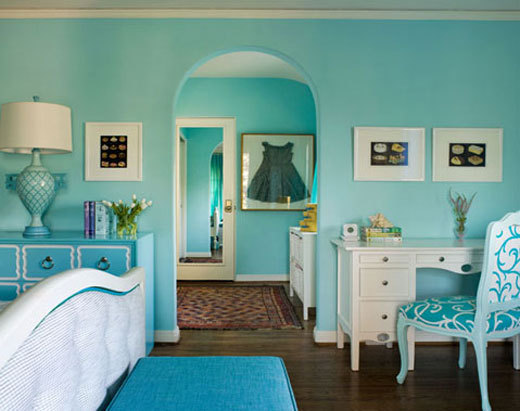 The thought of using one color to build a room is daunting to many, but when done correctly the end result is spectacular.
Here are a few things to think about when designing a monochromatic room:
Use varying shades of the same color.  If yellow, for example,  is your color of choice, try using a pale color for your curtains while adding brighter hues such as canary yellow to your furniture.
Utilize patterns.  By painting stripes on your wall or utilizing rugs in similar colors (with circles, lines, squares, etc.) can break up monotony.
Focus on lighting.  Adding lighting from various angles will provide a range of shadows that work to give the room added depth. This can be recessed lighting from the ceiling, standing lamps from the center or up-lights from the bottom.
For more useful tips on creating your own monochromatic effect, click here.