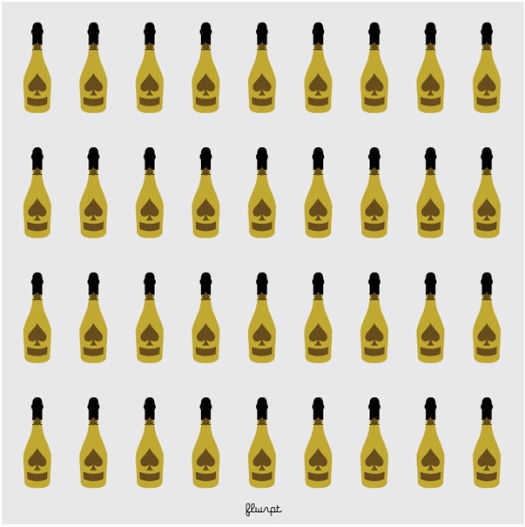 My good friend and fellow blogger, Darien Victor Birks of flwrpt, has recently created a head-banging party mix titled PTAYP (Play This at Your Party) 2: Last Call for Alcohol.  It contains hits we all know and love from artists such as Jay-Z, Lil' Wayne, Pharell and Beyonce .  This mix is sure to get your feet moving.
Another thing to note about Darien is the fact that he's not only a master mixer, but he's also a talented designer.  He created the album art shown above  I love the clean simplicity in his work.
PTAYP 2 is the second installation of this party mix series.  To listen/download click here.  Part 1 contains hits from The Neptunes, The Roots and Mobb Deep.  See here for more.