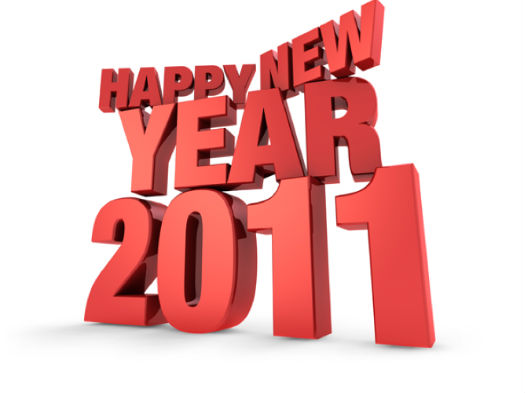 Happy 2011!!  I'm so excited for the new year, but 2010 was so fantastic that I wanted to take some time to reflect on it and call out a few of the things that really stood out.
1) Friends and family – I made and continued to develop some incredible relationships in 2010.  I'm so thankful to have such supportive people in my life.
2) Going natural – Last year I decided to do the big chop and cut off my relaxer.  My first hair cut was super short and I was a bit self-conscious for the first few months, but I truly think it's one of the best decisions I've made.
3) Weight loss and healthy living – I joined Weight Watchers last February not too long after I cut my hair and I lost almost 20 lbs on the program.  It taught me the importance of a balanced diet and regular exercise.  Since I've started eating better and working out, I have more energy to do the things I love.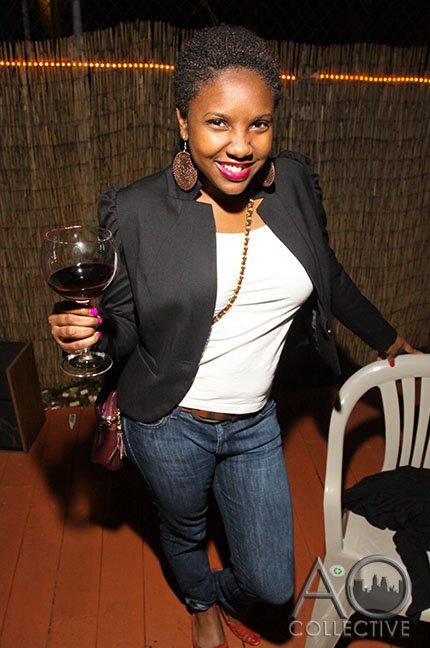 4) This blog – I started this blog in June as a hobby since I was bored at work and needed a creative outlet to capture my love for art, design and fashion.  This prompted me to take some extra classes at FIT for inspiration and then blog about all the things I came across.  Since then, what was just a  hobby has turned into something I'm truly passionate about.  The site has given me the ability to connect with some really dope people and showcase some incredible work.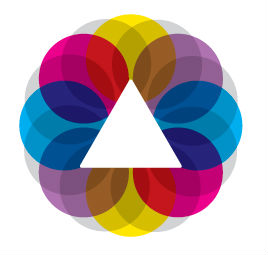 5)  My career – I don't talk about my job too much, but I'm really proud of the time I've spent working in advertising.  I recently started a new gig where I'll be doing strategic media planning for a major beauty brand that's headquartered here in New York.  It's a very demanding role and my schedule will be very hectic over the next several months, but I'm really excited about the opportunity.
I can't wait to see what the new year will bring.  Like the change in seasons, I always welcome in a new year since I view it as a chance to make positive changes in my life. This year I want to take the time to enjoy the time I spend by myself, further my education in art and design, visit more museums and learn how to cook (that one is a major goal). As always, thanks so much for visiting the site.  I look forward to sharing more great content with you all in 2011.
2011 image source