"Ready for Love" appears on India Arie's debut album, Acoustic Soul.  The video is simplistic in nature with shots of India giving a small and intimate concert to a room full of onlookers.
The brown tones and subtle tints of pink are so lovely.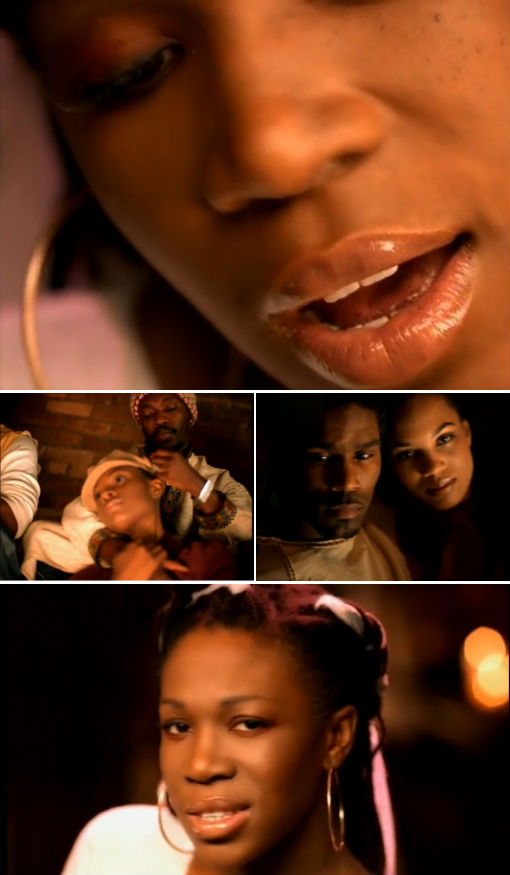 The song also holds a special place in my heart.  It's one of my favorites.  Enjoy and have a fantastic weekend!