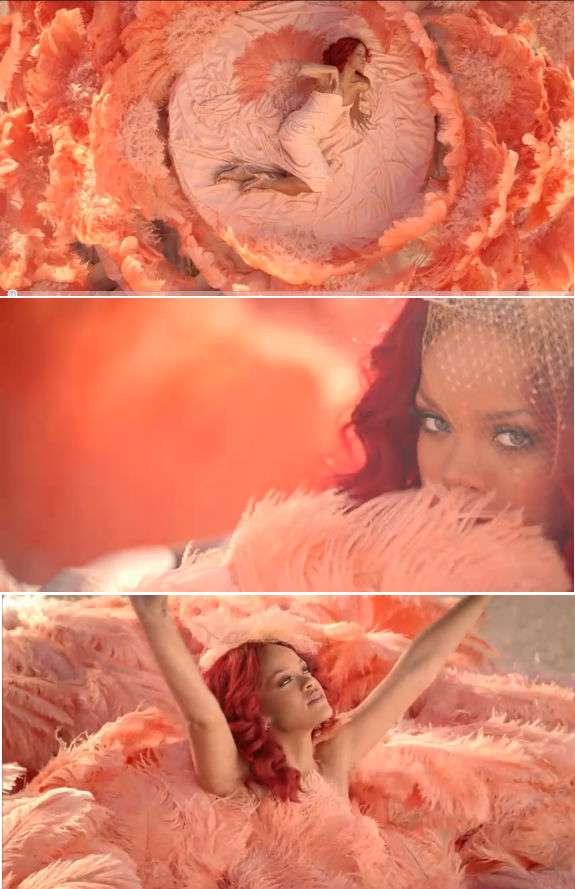 Have you seen the ad for Rihanna's Reb'l Fleur fragrance?  It's stunning.  The pink hues remind me of the "Only Girl (In the World)" video (check out my Friday Video on that here).  As a person who works in advertising as well as a Rihanna fan, I'm blown away this campaign.  It's a cinematic masterpiece that builds an emotional connection with the product as well as the artist.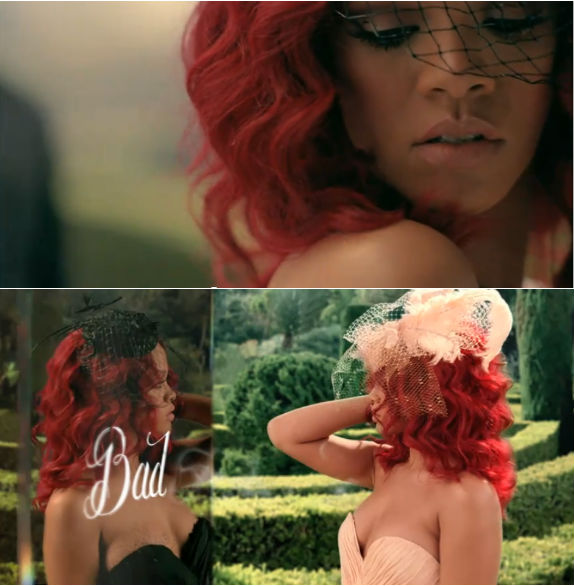 Take a minute to watch.
Visit the website here for the interactive experience.