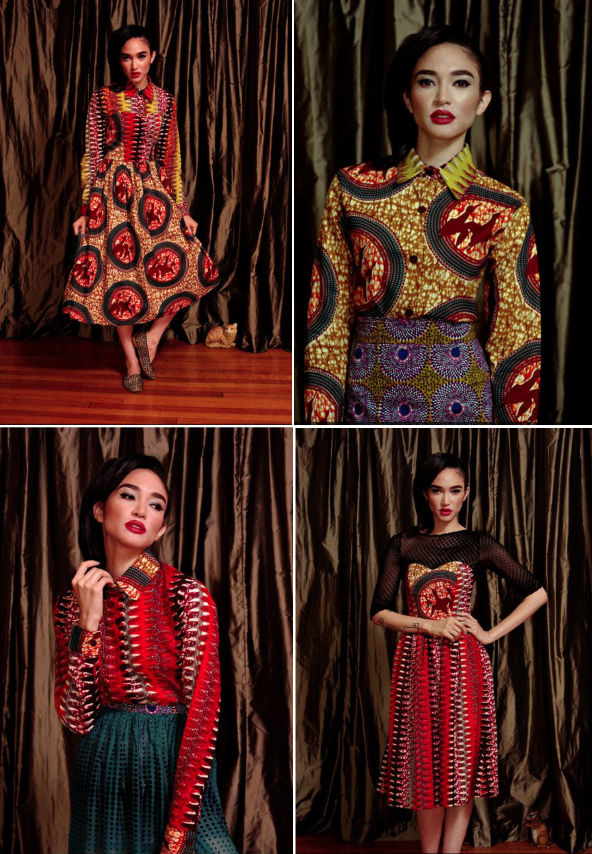 I'm loving the prints and color palettes from the Boxing Kitten F/W 2011 collection.  Above this, I think the shoot was extremely well executed.
Photographed by one my favorites, Kwesi Abbensetts, all elements such as the lighting, makeup and styling have come together to create a romantic experience that really draws the consumer in.
Check out the rest of the collection here.