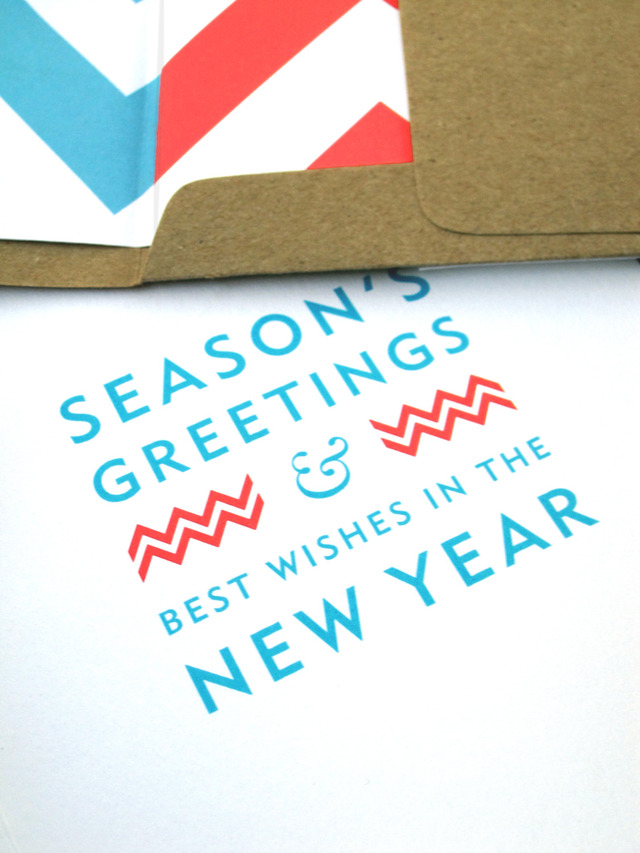 I hope everyone is having a great holiday and most of you are enjoying some time off of work.
I didn't post much here since last week since I was blogging over at Tam + Sam.  Here are links to a few of the posts I contributed to over there.
Patterns: Aya Morrison Clutches
Color Palette: Kwesi Abbensett's Man Series
Fashion + Design: Christian Louboutin and Typography
Music Inspiration: Tupac and Biggie Portraits by Tes-One
The image above is from Alyssa Stephian's jewelry and paper goods Etsy shop.  She's got some great earrings and notecards for sale.  Check them out here.