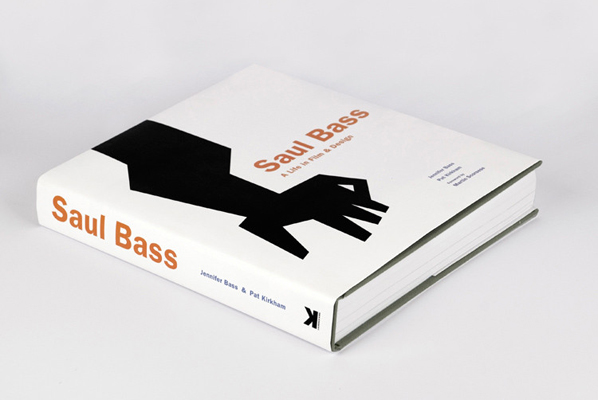 Saul Bass: A Life in Film & Design has been all the rage since its release late last year and I've finally broken down to get in on all the action. Designed by Bass's daughter, Jennifer, the 428-page volume features more than 1,400 of Bass's illustrations, many revealed for the first time, that offer a behind the scenes look at his legacy and the creative process behind his most notable posters, title sequences, and logo designs. It's being hailed as one of the most important design books of our time. A must read for students, professionals or anyone who is has an appreciation for design.
I just ordered it from Amazon and it's due to come in the next 1 to 3 months (the most absurd timeline ever). I hope to share more on it when it comes in.
In the meantime, take a look at video on how the book came together here.
For more on the title sequences that made Bass the icon that he is known as today, take a look at these videos here and here.