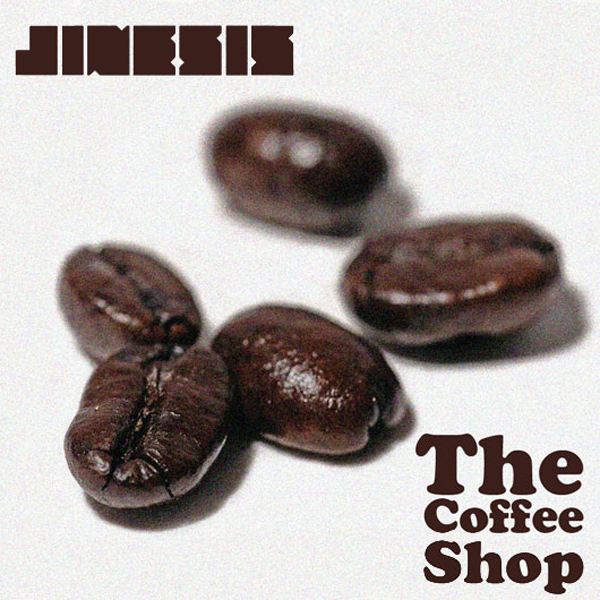 I love music. Especially beats when I'm working. The lack of lyrics allow me to just listen to the sounds while my mind focuses on the task at hand. I figured I'd once in a while share the things I listen to on here.
I'm currently bumpin' to Bronx-based producer Jinesis' The Coffee Shop. It was originally created as a companion to Dilla's Donuts since it uses some of the late producers' same sample choices chopped differently, however it now has established a respect of it's own.
It's available for listening and free download here. Enjoy and have a great weekend!