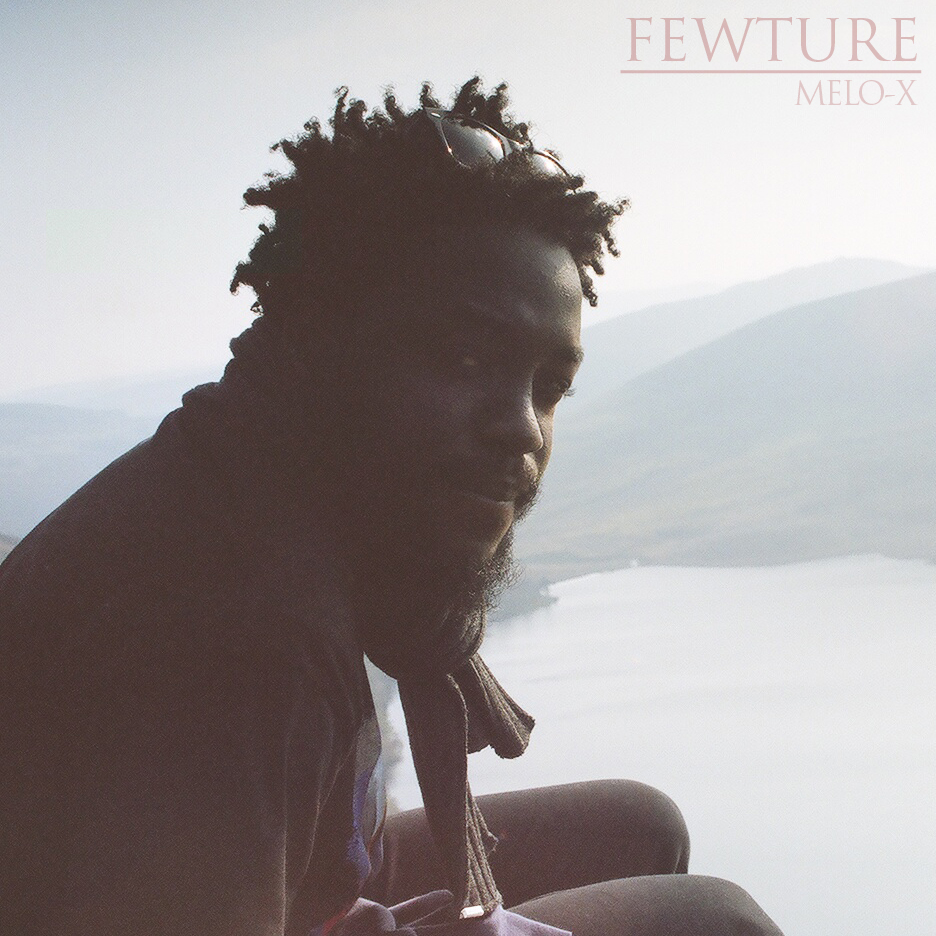 I've been boppin' to this mixtape from Brooklyn-based DJ and recording artist MeL0-X.
An excerpt from the site:
FEWTURE is MeLo-X's most experimental and genre bending project since his Maxwell BLACKsummers'night Instrumental Album back in 2009. FEWTURE is a true testament to MeLo's self proclaimed "experimental free music" style. From soundscape like tracks and piano solos, to head nodding drumloops and broken beats MeLo is truly free of any genre or style. Complex but groove worthy rhythms infused with soothing and uplifting chords created through strong synths, heavy bass lines and at times just basic piano keys help paint MeLo's vision of the "Fewture". There are even elements of Juke and Dirty South griminess sprinkled throughout this eclectic, abstract, and visionary album.
Take a listen or purchase the album here.
Have a great weekend!