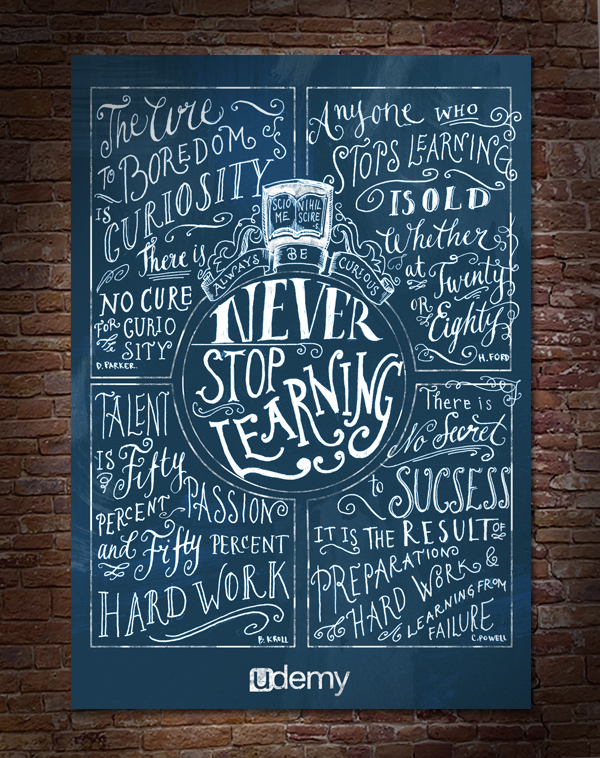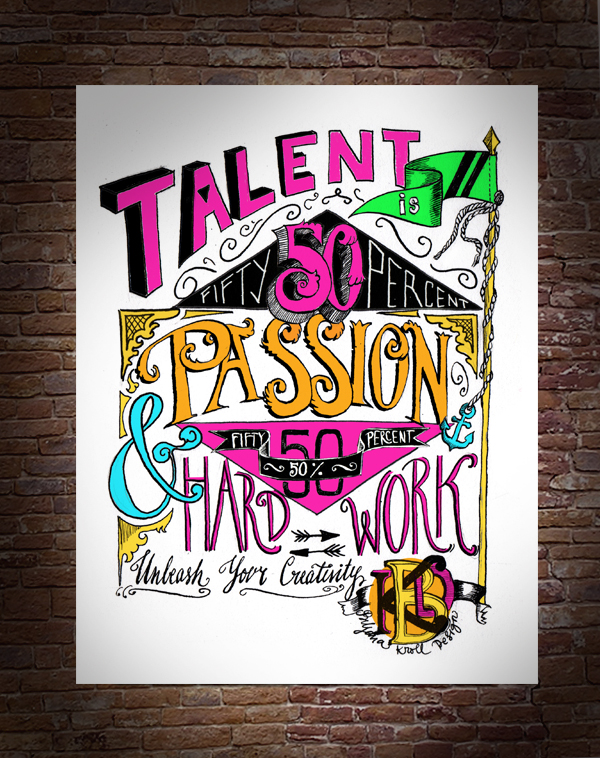 Really love the messages on these hand-done signs by illustrator/designer Biljana Kroll.
Biljana is also an author and has penned such titles as Typography in a Semester and Digital Imagery in a Semester. Both books are great for design students or those looking to expand their design education.
See more more of Biljana's work here.