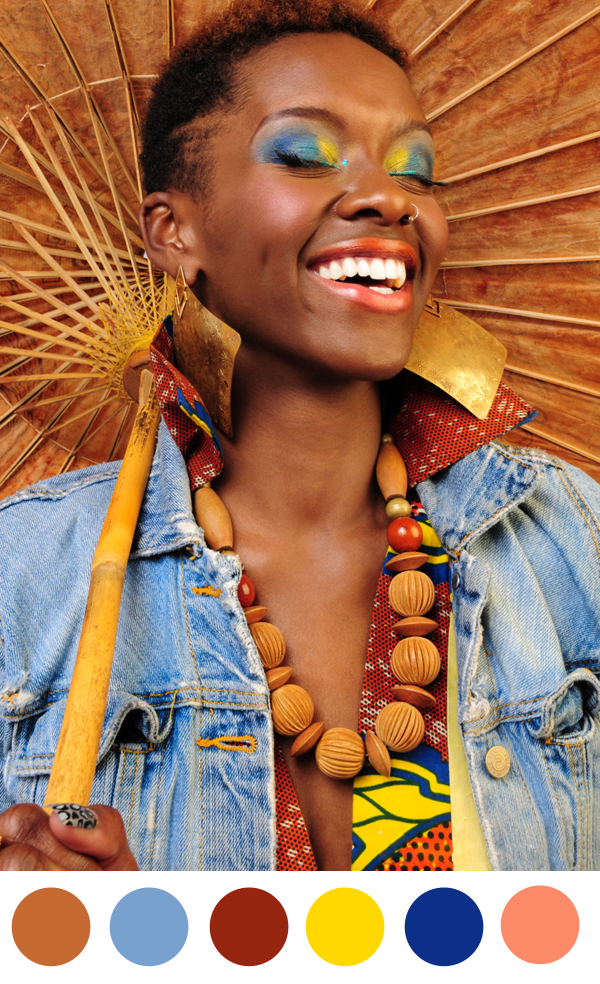 I think it's impossible to not be captivated by the vibrant nature of this picture.
This image was taken by my favorite photographer (of the moment) J. Quazi King. The color palette is rich, warm and inviting. It really pulls you in and leaves you wanting more.
See more from J. Quazi on his awesome Tumblr page Quazimotto.On.Wax.