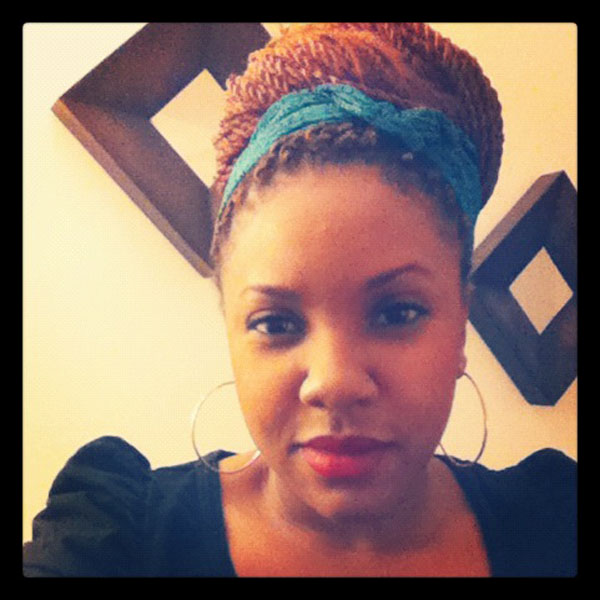 Amanda George has a love of all things colorful.  In June 2010, this love of color paired with a passion for art, design, style and music inspired her to create this blog in as a visual diary of this beauty. Updated at least four times a week The Audacity of Color is a resource for all those with an appreciation for creativity.
Amanda is a graphic designer currently residing in Brooklyn, NY. See her portfolio here.
For design or blog collaborations, sponsorships or simply to say hello, please feel free to send me an at amanda [at] theaudacityofcolor [dot] com.
Stay connected:
Afrolicious – Inspirational Blogs